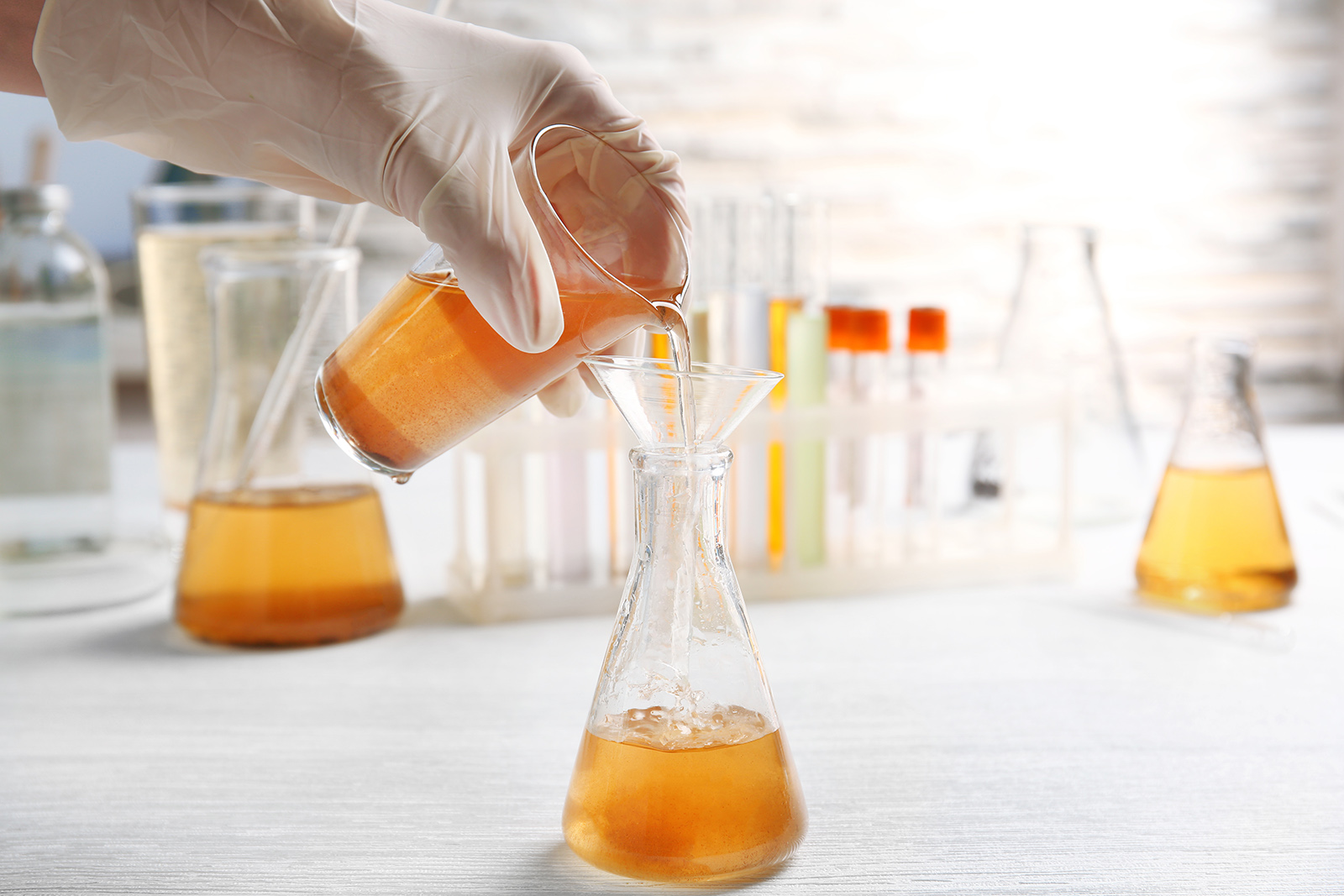 Mediterranean Wood Chemistry Lab
A joint research and transfer unit between the Forest Science and Technology Centre of Catalonia (CTFC) and Universitat de Lleida (UdL) aimed to promote the development of biorefineries and bioproducts from Mediterranean agroforest ecosystems.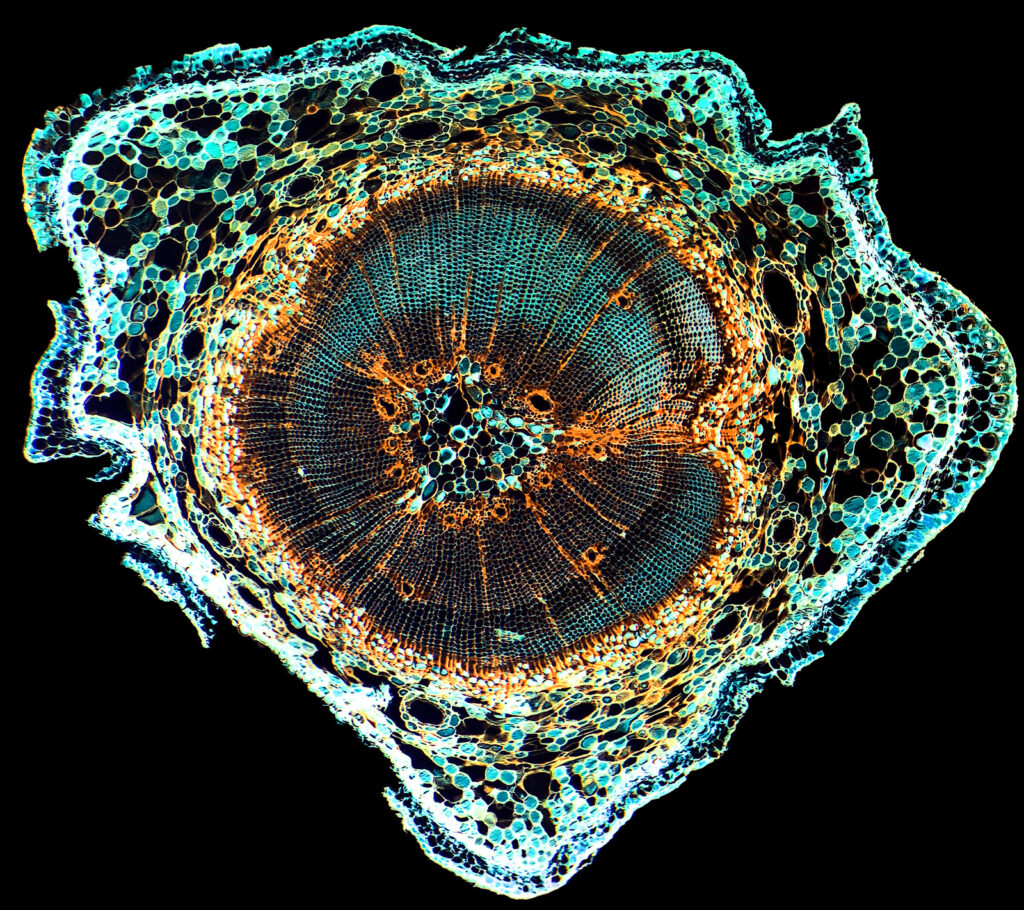 Specific objectives
To develop, implement and integrate innovative added value agroforest bioproducts, research-based approaches and methodologies.
To offer a dynamic environment for open collaborative innovation and for the creation of synergies among different stakeholders in the implementation of biorefineries from Mediterranean ecosystems.
To promote interdisciplinary training and facilitate the exchange and communication among students and researchers.
To promote the integration of science-based biorefineries and bioproducts knowledge in decision-making processes.
To optimise the use of research structures and facilities from both institutions (laboratories, instrumentation, technical and administrative staff, pilot testing).
Research lines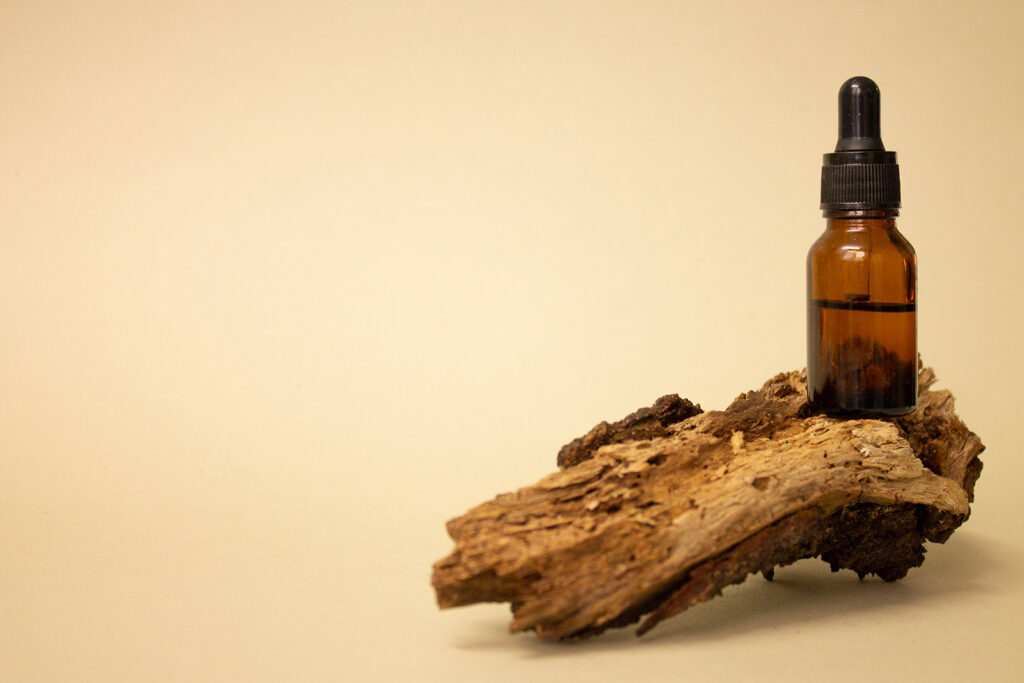 Extraction and production of added value products from different types of Mediterranean agroforest biomass to be used in food, chemical and pharmaceutical industries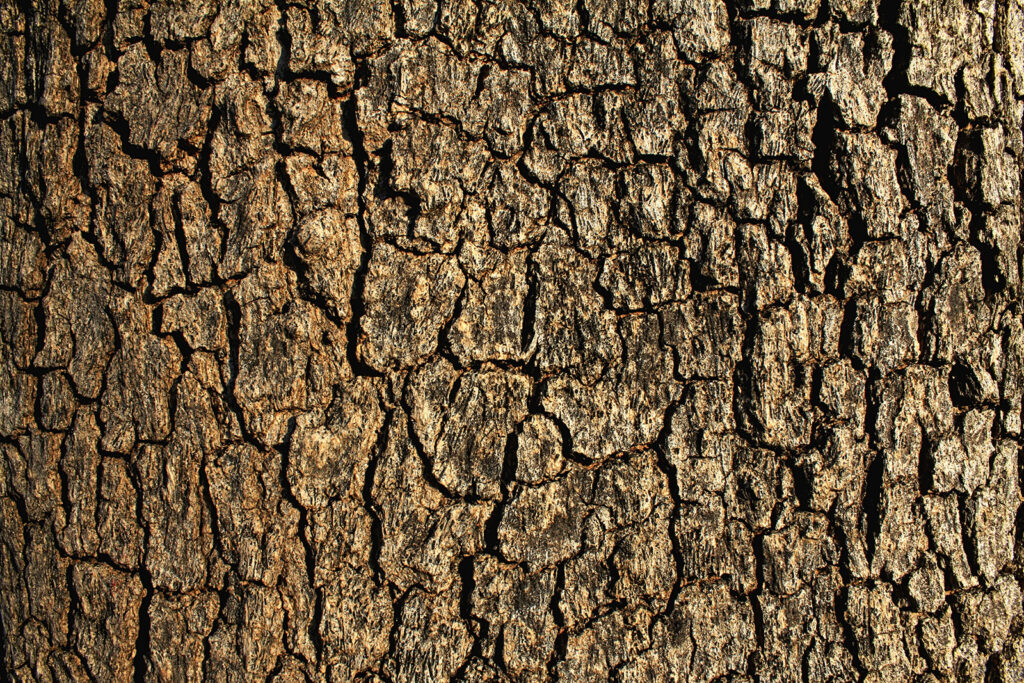 Contact us
We kindly invite you to browse through our website and contact us for further information. We are actively engaged in research activities all over the Mediterranean countries and we are open to collaboration in research and technology transfer in relation to wood and its products, all over the world.