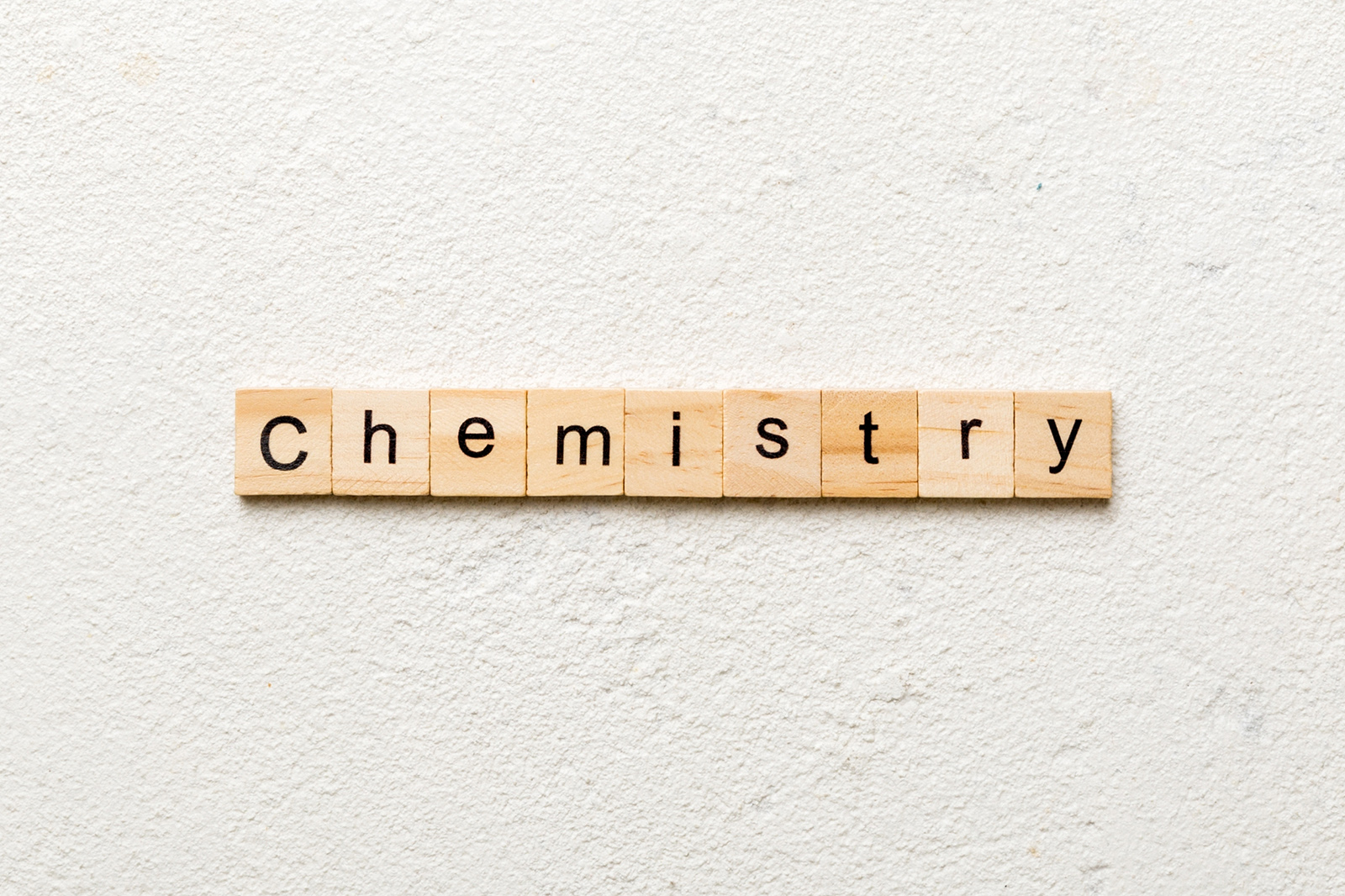 Projects
BIOPLAST - Bioplastics production as a circular economy concept: application to the agricultural sector.
ORIGINAL TITLE: Producción de bioplásticos en un concepto de economia circular: aplicación al sector agrícola
CODE:EFA253/16  
FROM 2018 TO 2021
ENTITY: Comisión Europea
PROGRAM: FEDER
IP1 : Mercè Balcells
INSTITUTION: UdL
BIOPLAST aims are to develop bioplastics produced from renewable resources (mostly agricultural residues) and to develop new ways of valorization and treatment of these bioplastics (methanization, composting). After that, to return to the soil of the residual biomasses (digestion product, compost, etc.) Therefore, creating a true path of territorial Circular Economy for agricultural and agri-food activity in cross-border territories.